IN LABORATORY
PROTAIS – VIGIL disposes on its site Montoire/Loir of a stamping qualified station for re-qualification of containers under pressure up to 21700 psi.


Inspection and stamping with a notified organism.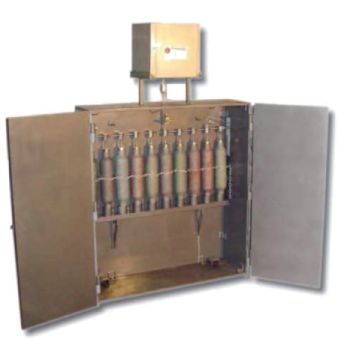 ON SITE


Note:
- We ensure also calibration of furnaces, ovens and climatic chambers.
- Our standard gauges, matching national gauges, permit us to supply a calibration certificate or an individual and numbered report of verifications.